Your Stay
shrt or
l

o

ng
stay?
A long weekend, new friends, a city trip, business travel or the only Beyoncé concert in all of Germany: there a plenty of reasons for a short stop at STAYERY. You need more time? You work as a project employee, or you are moving to a new city? Alright, we got you covered! We are your temporary home base.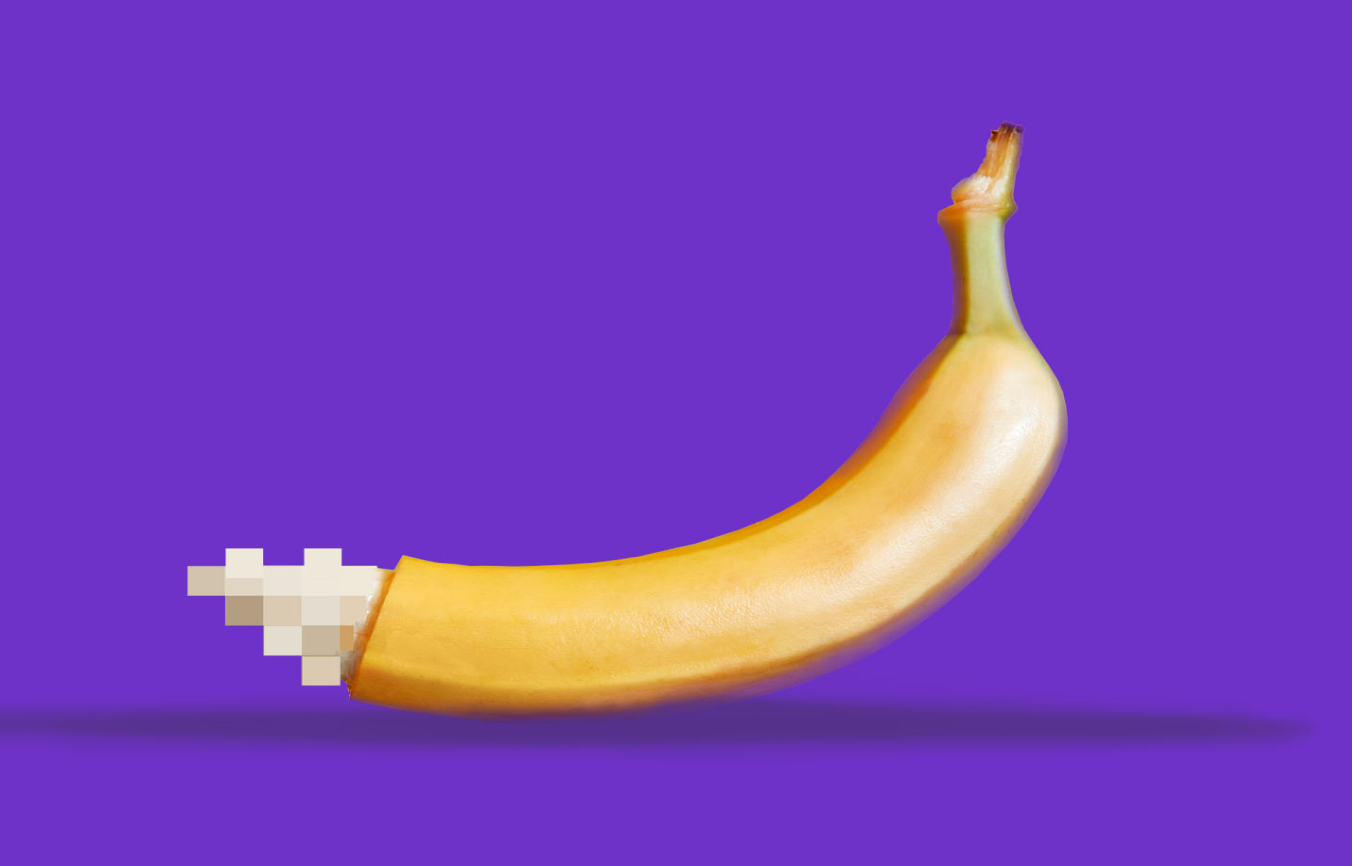 stay
shrt
You are travelling just for a couple of days and don't want to miss a thing? Here is what to expect at STAYERY: your apartment with kitchen, a coworking space, chill-out-area, lightning-fast internet, a great location and plenty of cool extra services. Just perfect for a short visit of the city.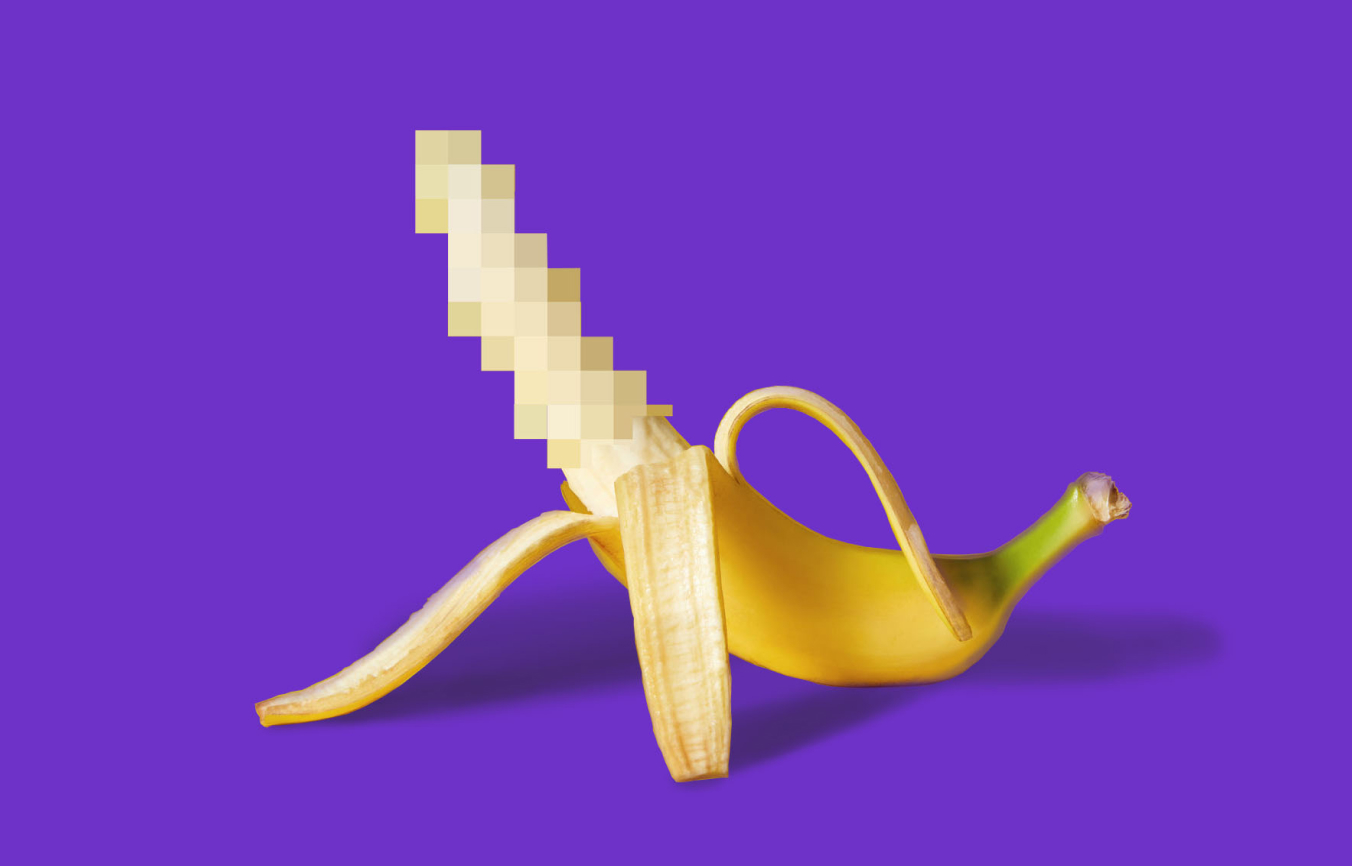 stay
looong
For anyone planning to stay a little longer, STAYERY offers a home for up to six months. With us you have a cool community right from the start. And your own kitchen. Weekly cleaning. A washing salon. And great hosts, that can tell you even more about how very, very nice we are.